+
Our company established in 1988, has 30 years' experience on producing suspended platform in China. Now Shenxi has become one of leading suspended platform manufacturers in the world.
+
Our experienced sales term has set up 30 offices and branches in China to service more than 70 countries and regions. Our products have good reputation in Mid-east, Russia, Ukraine, Philippine, Vietnam, Chile, Peru, Colombia and Argentina.
+
Our yearly production capacity of suspended platform could reach 15000 sets.
+
Our suspended platform's safety device LSB30 safety lock has passed 1000 times fall prevention test, far beyond peer average.
+
The factory covers an area of 53000 square meter.
360°Virtual Tour
You could feel free to visit real us at any time, no matter where you are.Including our factory panorama, show room, 3 workshops and warehouse.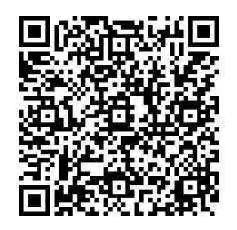 Get Your FREE Quote

Get Your FREE Quote
We will contact you within 24 hours.