Recently, shipping giants such as CMA CGM, the world's third largest container carrier, suddenly announced the freezing of freight rates. The Global Container Freight Index shows that as of September 12, the shipping prices of China/Southeast Asia-West Coast of North America and China/Southeast Asia-East Coast of North America continued to rise slightly, each exceeding the US$20,000.
The increase in shipping prices has also had a greater impact on the suspended platform industry. Starting from the second half of last year, prices have gradually risen, and the global shipping system is facing the biggest crisis in 65 years. Shipping prices are comparable to cargo value, and it is hard to find a container. In the shipping market that is close to out of control competition, there are also different situations where several companies are happy and those who are worried. At present, the extremely high freight rates and the extreme shortage of space in the shipping market put pressure on foreign trade companies and international freight forwarders.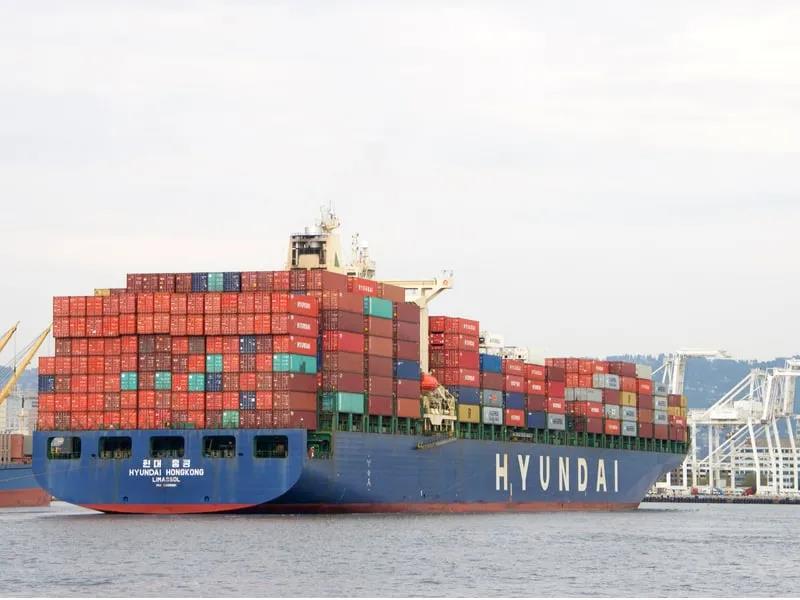 According to the analysis of the Suspended Platform Fair Trade Bureau, considering the risk of sea detention this year, overseas customers generally place orders in advance through online viewing and signing of orders. Some orders have been shipped and delivered earlier than in previous years, and some orders have been backlogged in domestic warehouses due to difficulties in booking space or excessive freight, putting pressure on business operations. Orders that were in a state of hesitation due to the COVID-19 last year will be placed collectively this year. The tight supply of international logistics has caused freight rates to continue to rise and shipping cycles to lengthen. Affected by the spread of the overseas COVID-19, coupled with the old port infrastructure, the actual supply of container capacity under the original fleet size has been reduced. The shortage of dockers, terminal congestion, and suspension of voyages have occurred from time to time, and the turnover efficiency of ships has decreased and continued. There are also scalpers who will take advantage of the market chaos to raise prices. Transport prices are not entirely determined by market supply and demand, and shipping companies have the ability to regulate transport prices. When shipping capacity is insufficient, some shipping companies will increase freight rates.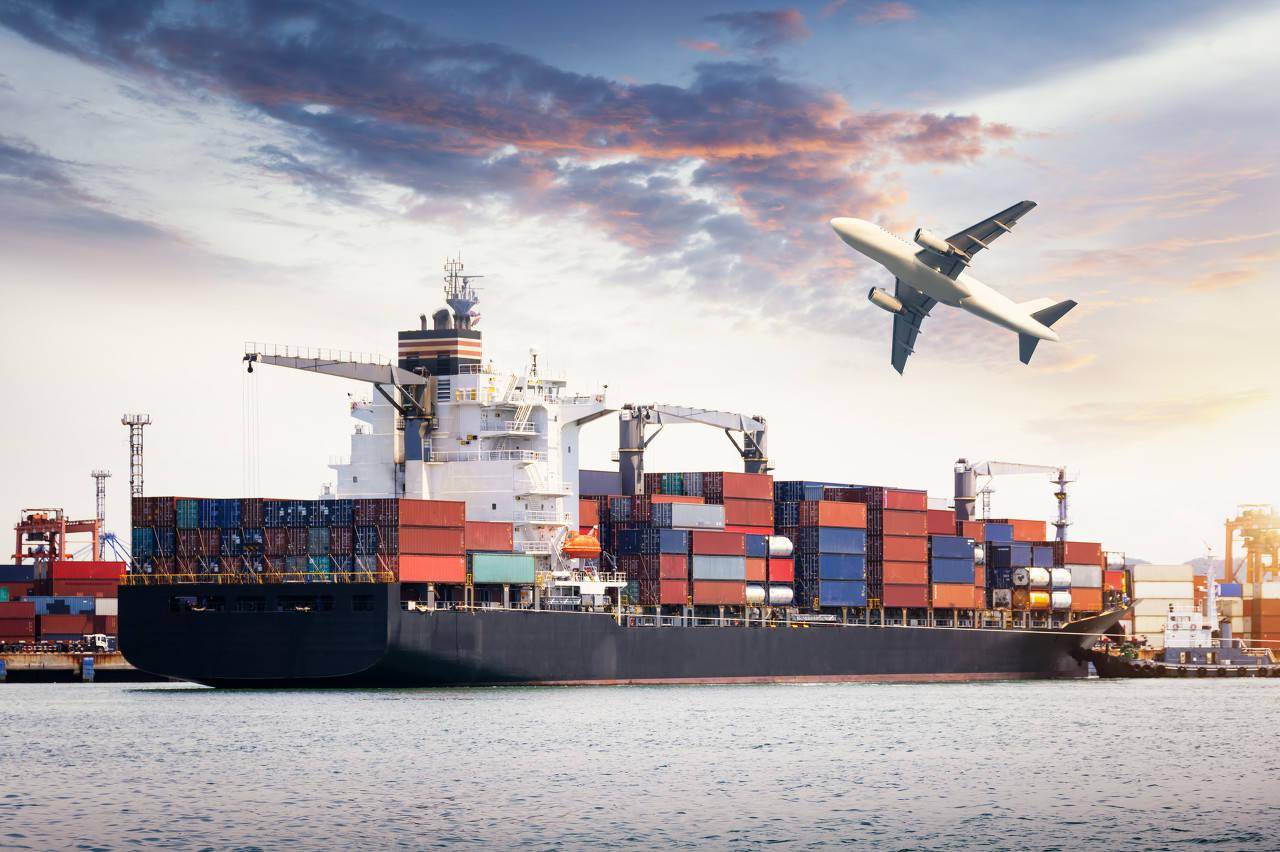 Shipping prices continue to fluctuate at a high level. For leading shipping companies, it is an opportunity to realize a turnaround in net profits. Compared with foreign trade manufacturers, export orders that are able to grab containers at high prices now often have the characteristics of high value and large demand, such as construction hoist, mast climbing work platform, and loading platforms. And those traditional factories that produce low-value goods can only dying to face the shipping costs of comparable value, and even withdraw from the market. Some manufacturers have a backlog of goods that cannot be shipped in time, causing problems such as increased storage costs and labor costs. At present, some foreign trade companies will consider taking some bulk carriers for some orders when they are unable to grab the boxes. This has also led to increasing demand for bulk carriers. Among them, the difference between the freight rates of bulk carriers and containers on China-US routes is now only US$500 to US$700. For high-altitude machinery products such as suspended platform and construction hoist, it is not realistic to replace other transportation routes. It can be seen that shipping prices are extremely difficult to usher in a turning point in a short period of time. It can be seen that shipping prices are extremely difficult to usher in a turning point in a short period of time. Only the freezing prices of shipping giants cannot solve the problem of extremely high shipping prices. However, our company will actively pay attention to the changes in shipping prices, actively respond to the problem of difficulties in shipping, and accept the test of product price increases. During this period, we will still produce products with high requirements to ensure good product quality and let customers rest assured.
#chinasource #sourcechina
#chinaconstruction #construction
#chinaconstruction #Chinascaffolding
#suspendedplatform #swingstage
#ZLP #andamioscolgantes
Website: https://www.shenxi.com/Suspended-Platform
Follow us on: https://www.facebook.com/shenxi.export
My Blog: https://www.shenxi.com/news
Subscribe to my YouTube: https://www.youtube.com/SHENXIMACHINERYGROUP