The China Ministry of Ecology and Environment has issued the draft of "2021-2022 Autumn and Winter Action Plan for Air Pollution Management" in September. This autumn and winter (from October 1, 2021 to March 31, 2022), the production capacity in some industries may be further restricted.
Perhaps you have noticed that the recent "dual control of energy consumption" policy of the Chinese government has had a certain impact on the production capacity of some manufacturing companies, and the delivery of orders in some industries has to be delayed.
But we still produce in an orderly manner. Please rest assured that we will definitely complete the production with quality and quantity, such as suspended platform, construction hoist, mast climbing work platform, loading platform, to minimize the impact.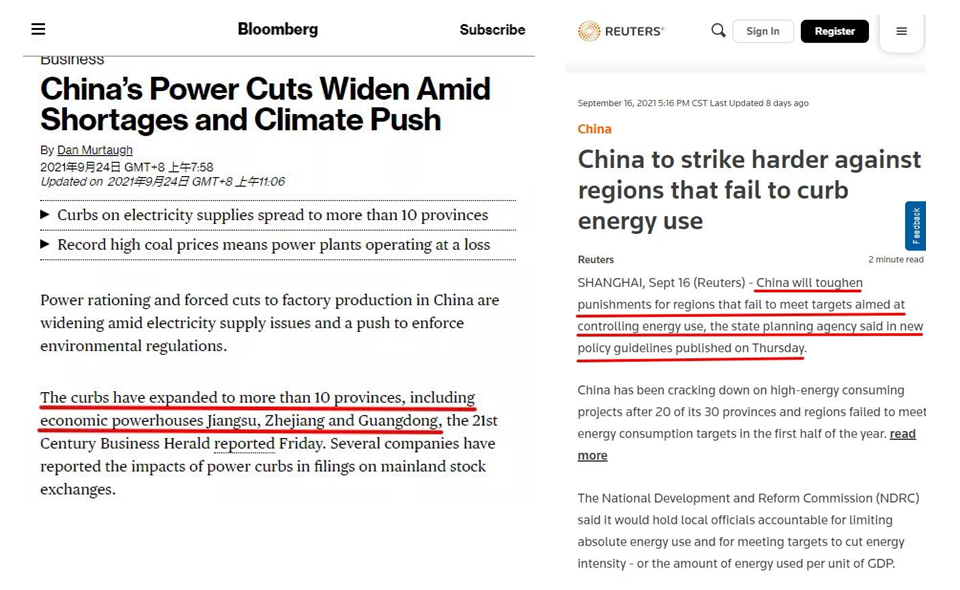 #chinasource #sourcechina
#chinaconstruction #construction
#chinaconstruction #Chinascaffolding
#suspendedplatform #swingstage
#ZLP #andamioscolgantes
Website: https://www.shenxi.com/Suspended-Platform

Follow us on: https://www.facebook.com/shenxi.export
My Blog: https://www.shenxi.com/news
Subscribe to my YouTube: https://www.youtube.com/SHENXIMACHINERYGROUP