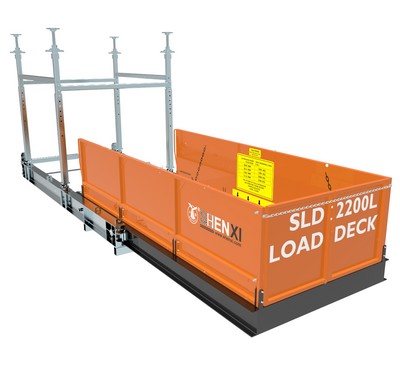 SLD2200-L loading platform
SLD Loading deck is a new product developed according to the market application trend in the past years. Its function is to transport the materials, equipment and tools needed for construction to the construction floor or the garbage generated by the construction. A transfer station that transports waste and tools to the ground. SLD series retractable loading deck is a unique product to imporve materials handling efficiency and safety for the multi storey and high rise construction sectors. It offers a cost effective method of delivering goods to different levels of a building when used with a crane. When goods are required to be delivered to a particular floor level, all the deck installed above that level can be retracted, enabling the crane to operate unobstructed.

SLD series Retractable Crane Loading Platforms have four types: SLD 2200-L, SLD 2200-H, SLD 3200 and SLD 4200 and the allowable maximum load capacity for uniform distribution load is 5t. The type SLD2200 is designed to be able to easy pack and transport with container.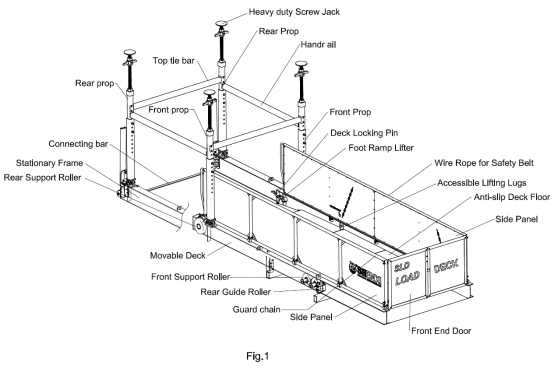 Video on Loading Platform Show: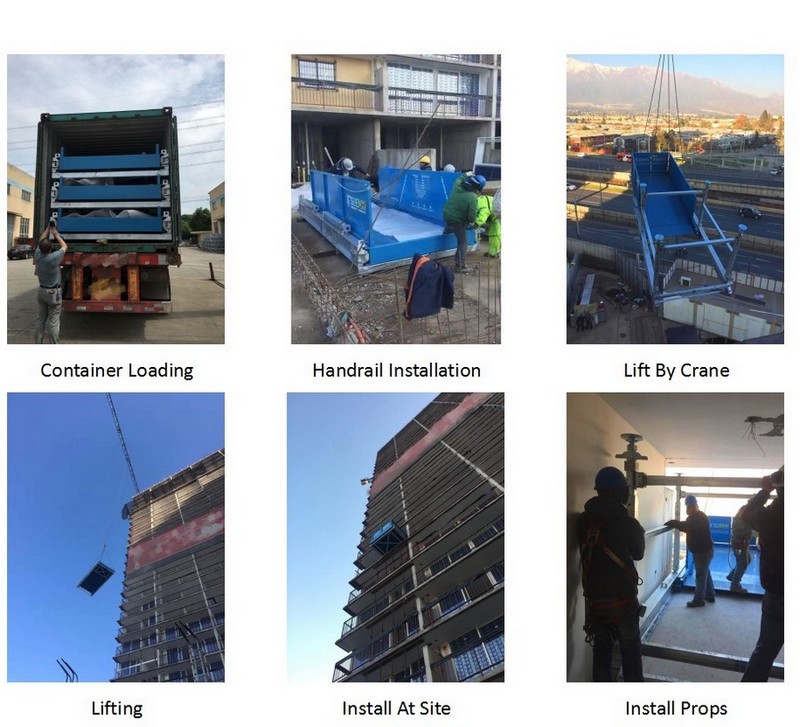 SLD2200-L specification

Related parts display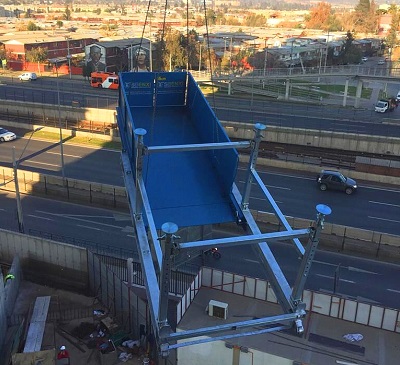 In Chile

Get Your FREE Quote

Get Your FREE Quote
We will contact you within 24 hours.