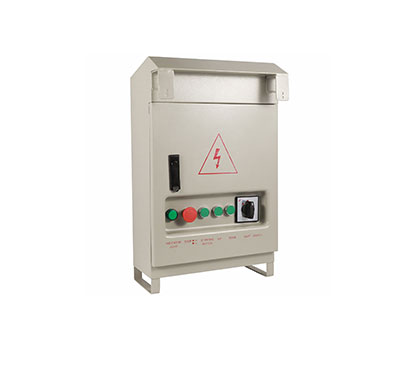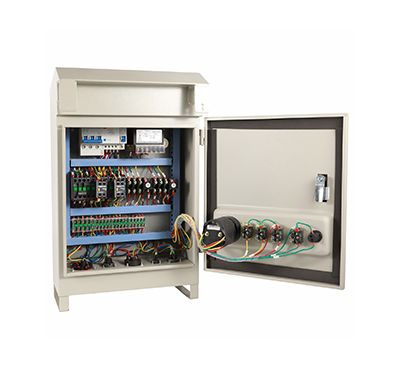 Electrical Control System
Installed with national and international famous brands electrical components (Zhengtai and Schneider brand for option), our electrical control system is the product that you can rely on. Moreover, Multi-functional electric control boxes are available, such as adding overload protection devices, automatic leveling devices, remote monitoring devices, etc.
For details, please visit: How to judge the quality of suspended platform?

Suspended Platform Control Box Video:
SHENXI VS OTHER BRAND

Related parts display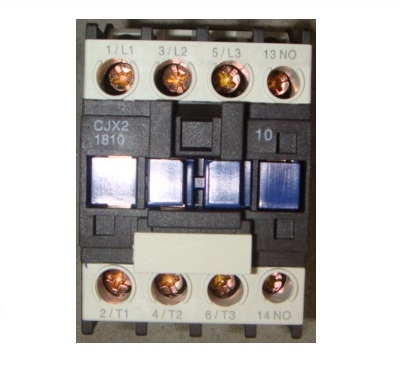 AC contactor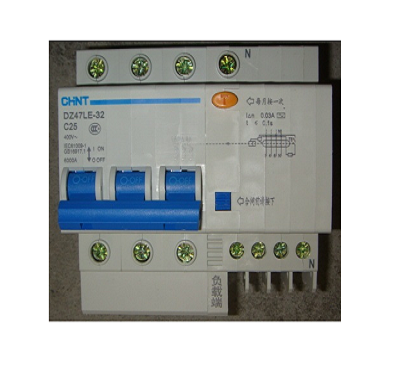 power leakage breaker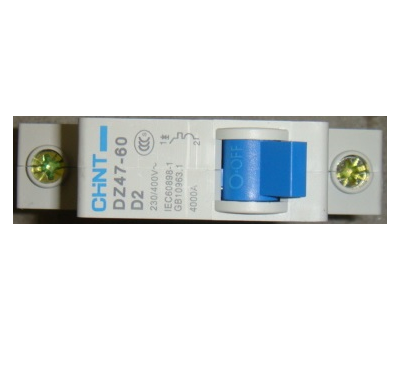 miniature circuit breaker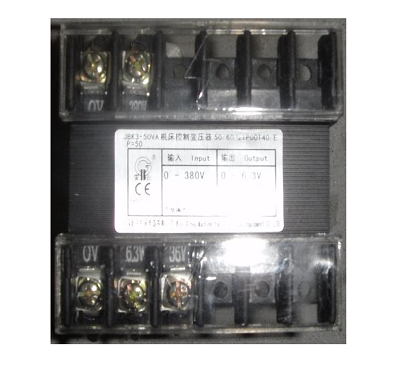 control transformer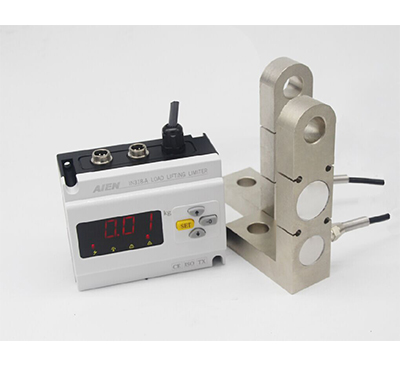 overload protection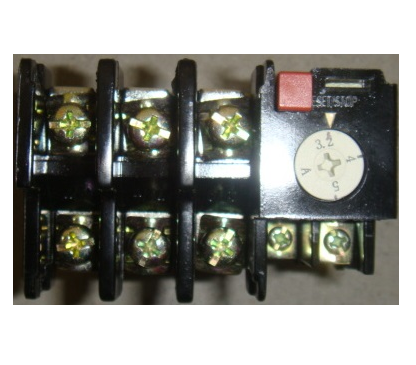 thermal overload relay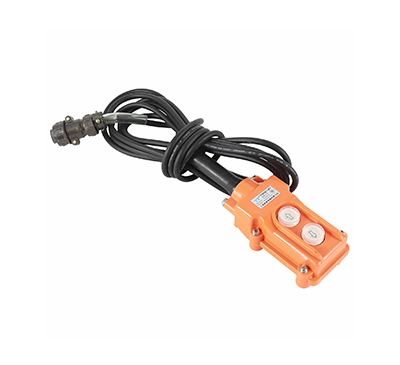 remote control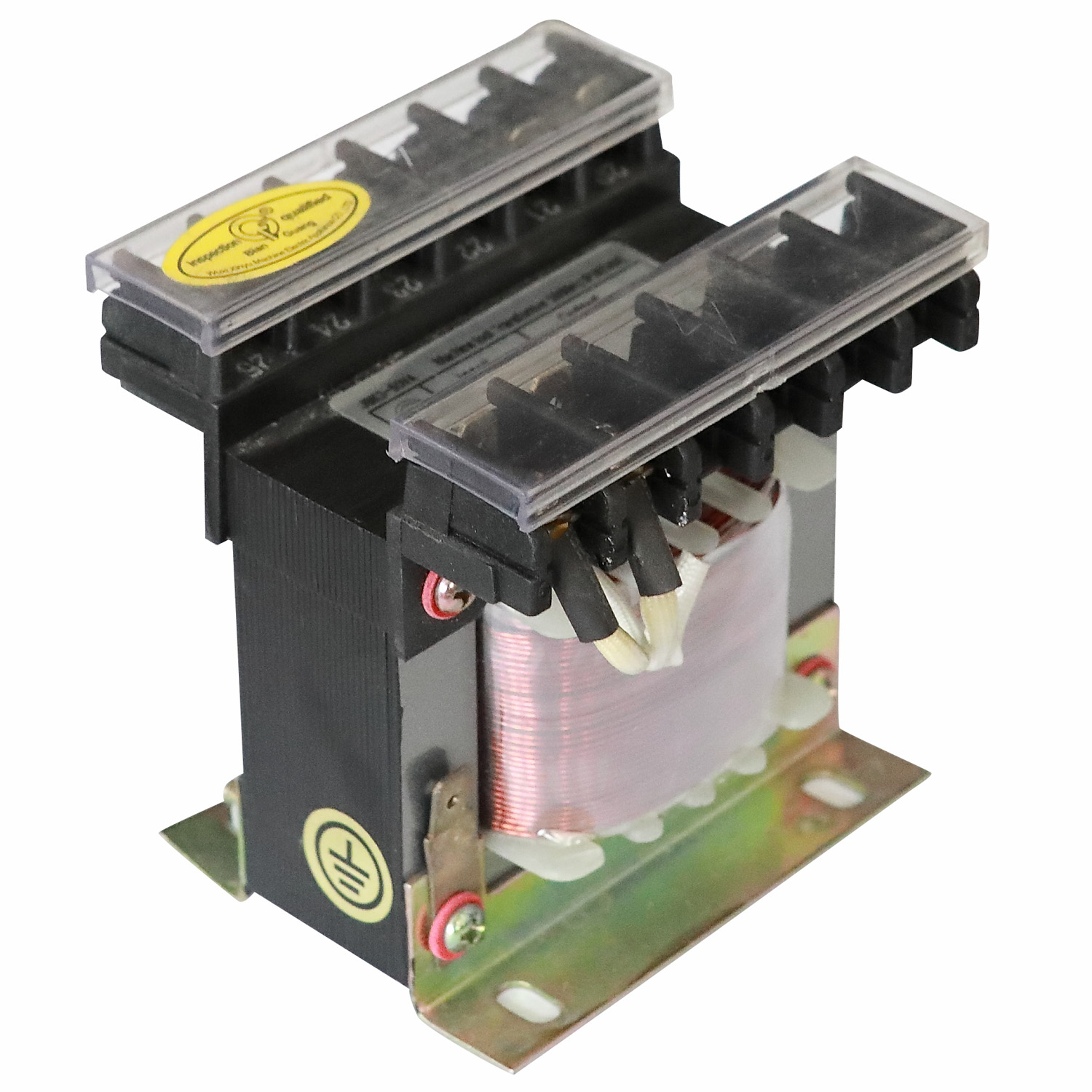 transformer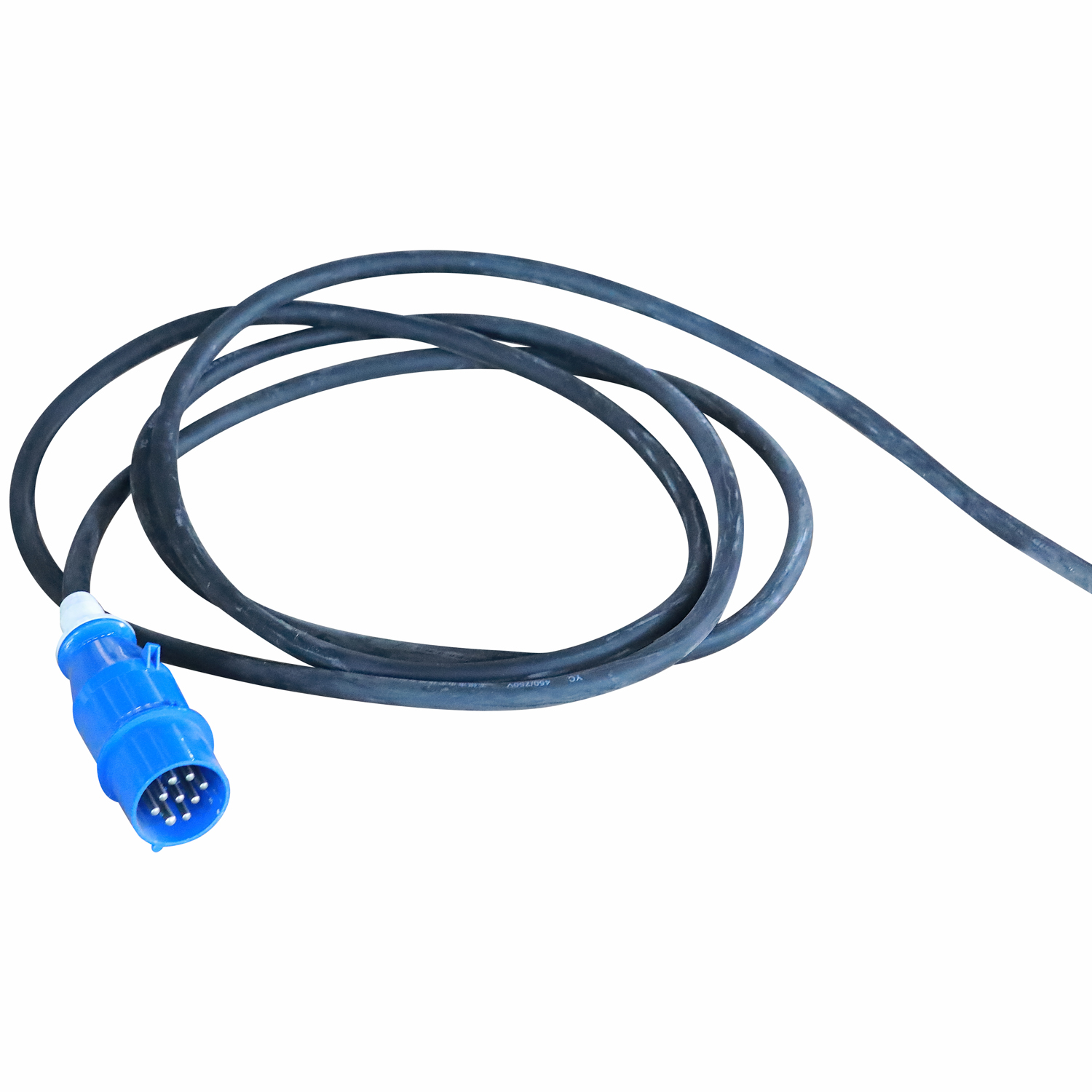 cable connection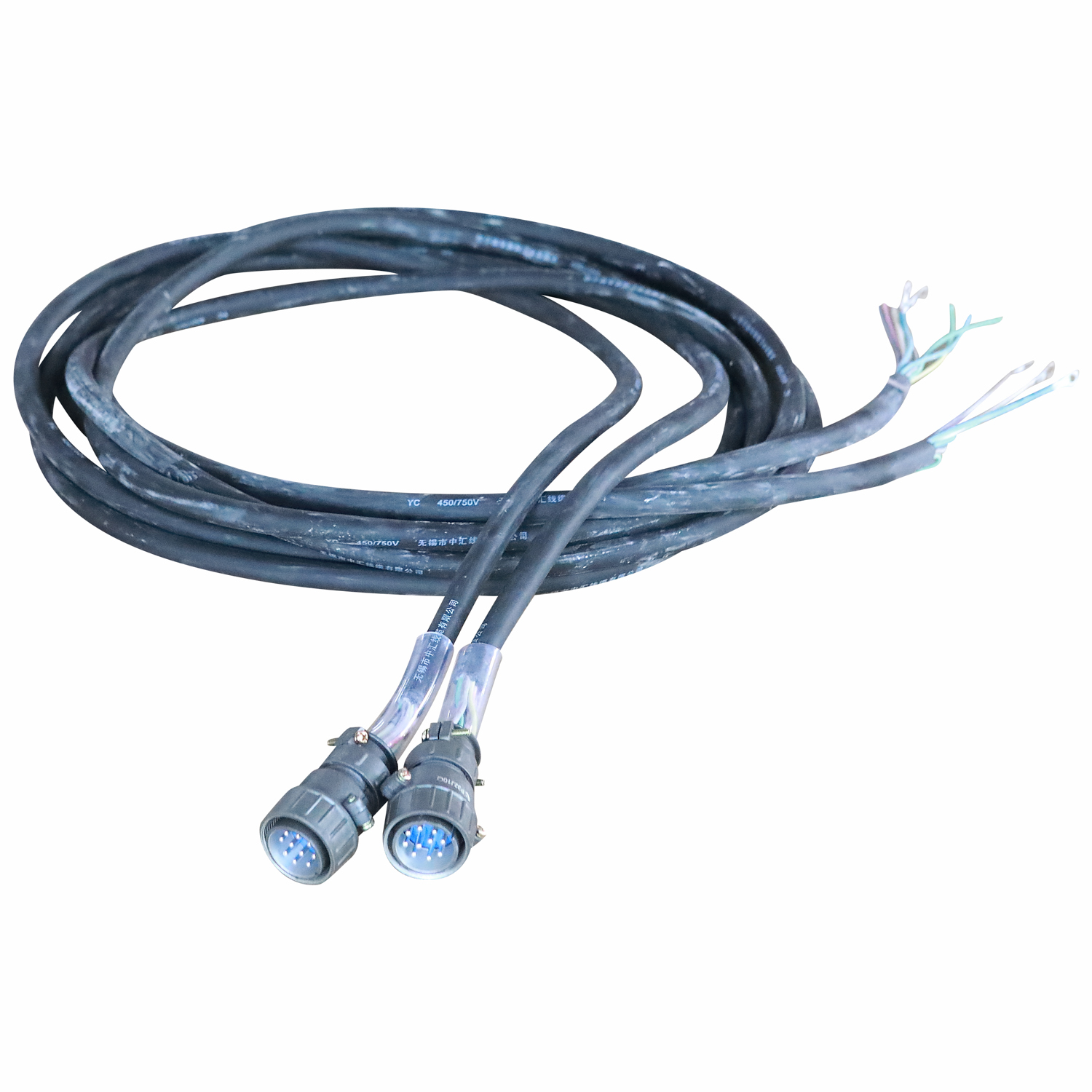 hoist cable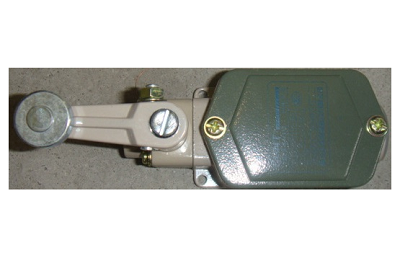 limit switch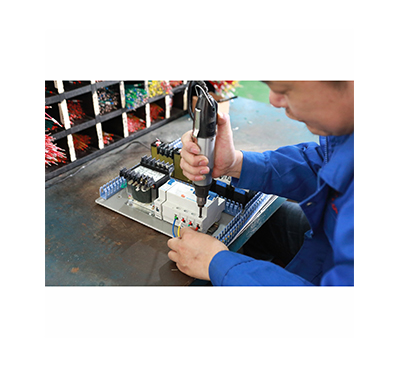 workshop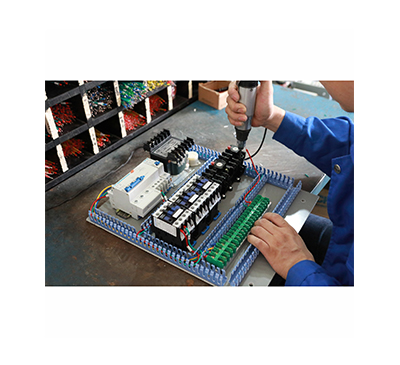 workshop1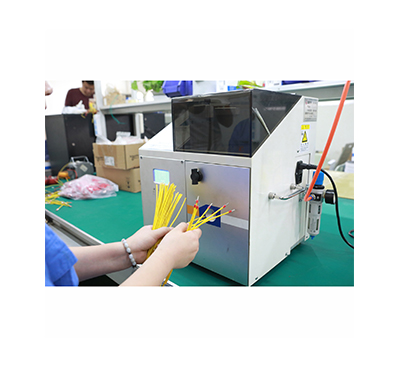 wire cutter

Get Your FREE Quote

Get Your FREE Quote
We will contact you within 24 hours.