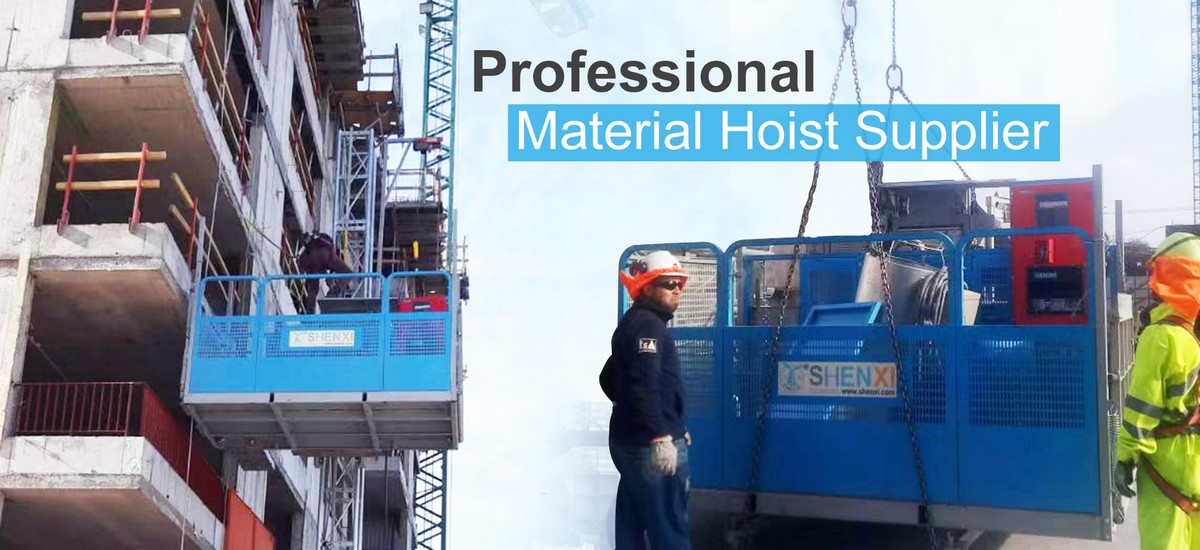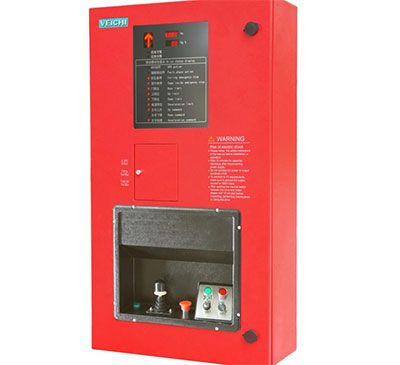 Frequency Converter
Inverter control box is main component of transport platform.
The main feature of an inverter AC is its ability to control its compressor motor speed. The regulated speed allows the unit to maintain the temperature without having to power down its motor. This means an inverter material hoist/transport platform unit is way more energy-efficient than non-inverter ones.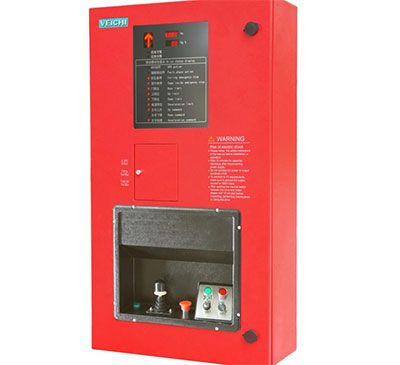 Related parts display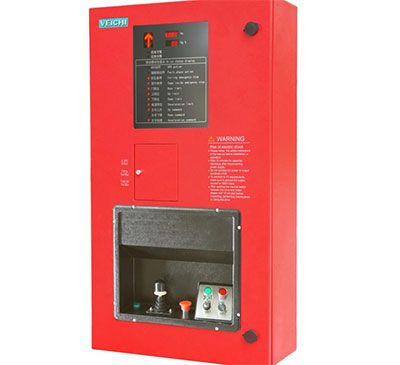 frequency converter

Get Your FREE Quote

Get Your FREE Quote
We will contact you within 24 hours.