+
Our company established in 1988, has 33 years' experience on producing suspended platform in China. Now Shenxi has become one of leading suspended platform manufacturers in the world.
+
Our experienced sales term has set up 30 offices and branches in China to service more than 80 countries and regions. Our products have good reputation in Mid-east, Russia, Ukraine, Philippine, Vietnam, Chile, Peru, Colombia and Argentina.
+
Our products are more durable than other brands, products' lifetime is more than 20 years.
+
Our yearly production capacity of high access equipment could reach 20000 sets.
+
Our suspended platform's safety device LSB30 safety lock has passed 1000 times fall prevention test, far beyond peer average.
+
The factory covers an area of 53000 square meter.
360°Virtual Tour
You could feel free to visit real us at any time, no matter where you are.Including our factory panorama, show room, 3 workshops and warehouse.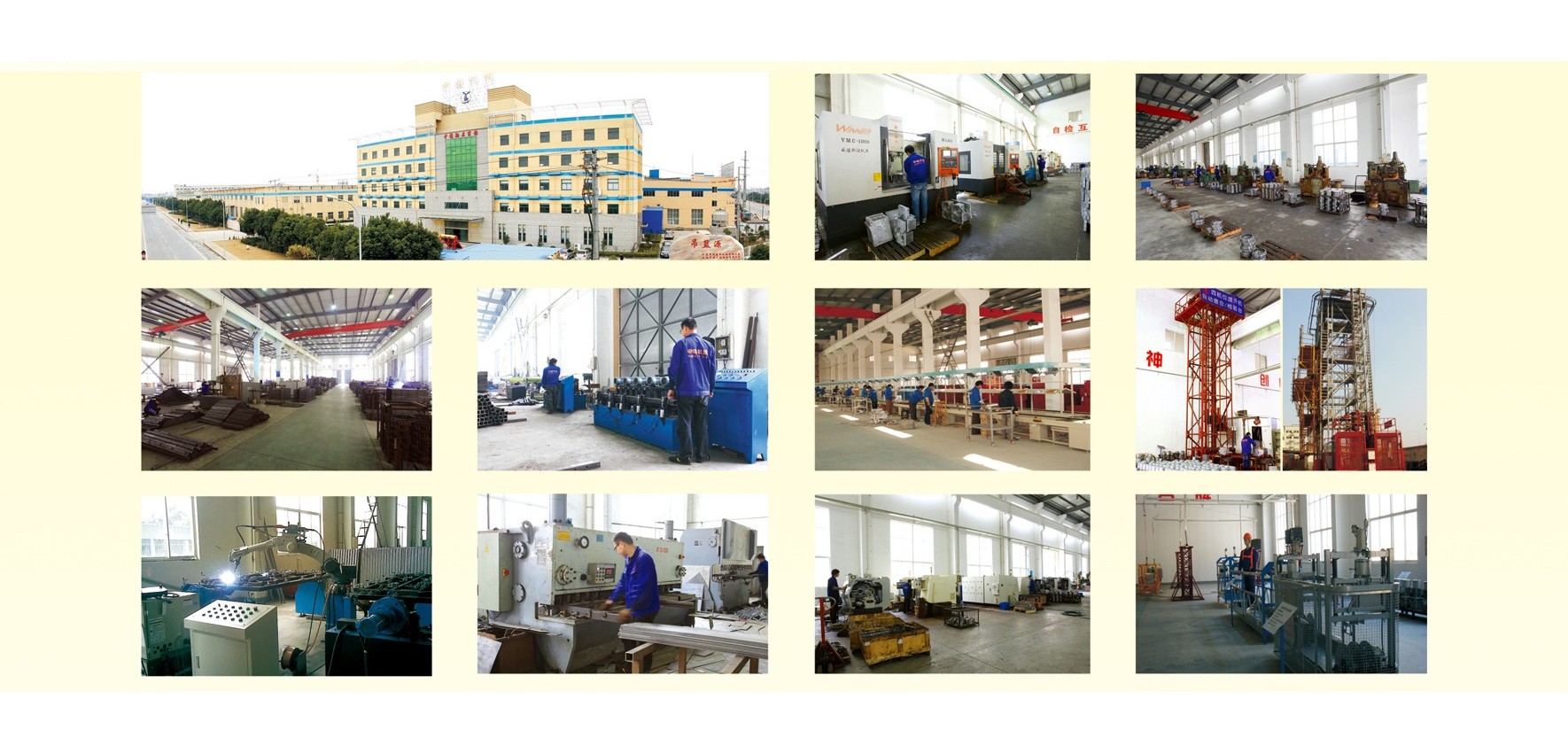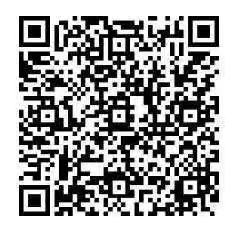 Customer Feedback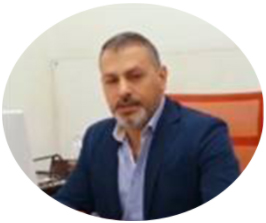 It is difficult to reach the top, but the most difficult is staying in the top.
Mahmoud Aljayyousi in Ajman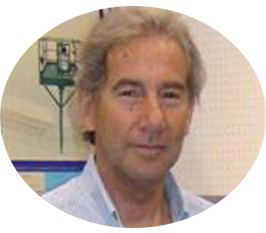 I am very satisfied with the attention, the services and the products that factory giving since 2006. I had a big advantage against other companies that they give answer very fast.
Rodrigo in Chile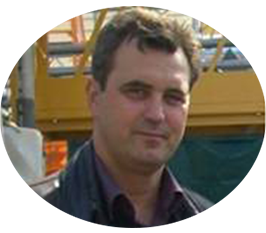 We did't experience any problems with quality of products, it complied with high standards of quality and safety.
Valary in Ukraine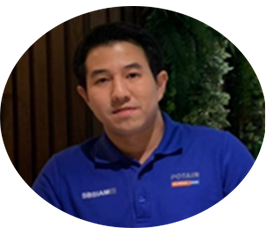 I knew Shenxi last 10 years ago, the reasons that I trust Shenxi is good product, good customer support and good after-sales service.
Siriwat in Thailand
Get Your FREE Quote

Get Your FREE Quote
We will contact you within 24 hours.